Many people with disabilities use assistive technology that enables them to use computers. These might be external devices or programs such as screen readers, refreshable Braille displays, text enlargement software, and voice control software.
Poorly designed websites can create unnecessary barriers for people with disabilities. ADA accessible website design recognizes these differences and does not require people to see, hear, or use a standard mouse in order to access the information and services provided.
One way to improve your website's experience for individuals using screen readers is to add an ALT-tag to each image that is posted on your website. An "alt" tag (short for "alternative text"), is used to provide brief text descriptions of images that screen readers can understand and speak. Because they only read text, screen readers and refreshable Braille displays cannot interpret photographs, charts, color-coded information, or other graphic elements on a webpage. Without these tags, all of the visual or audio content is skipped over by the screen reader.
In this post, we will be sharing how to add ALT text to images in WordPress. Before we jump into the step by step instructions, there are a few important guidelines to follow when writing ALT text:
Keep the text short and relevant
ALT text should describe or be related to your image
Try and use keywords important to your website for good SEO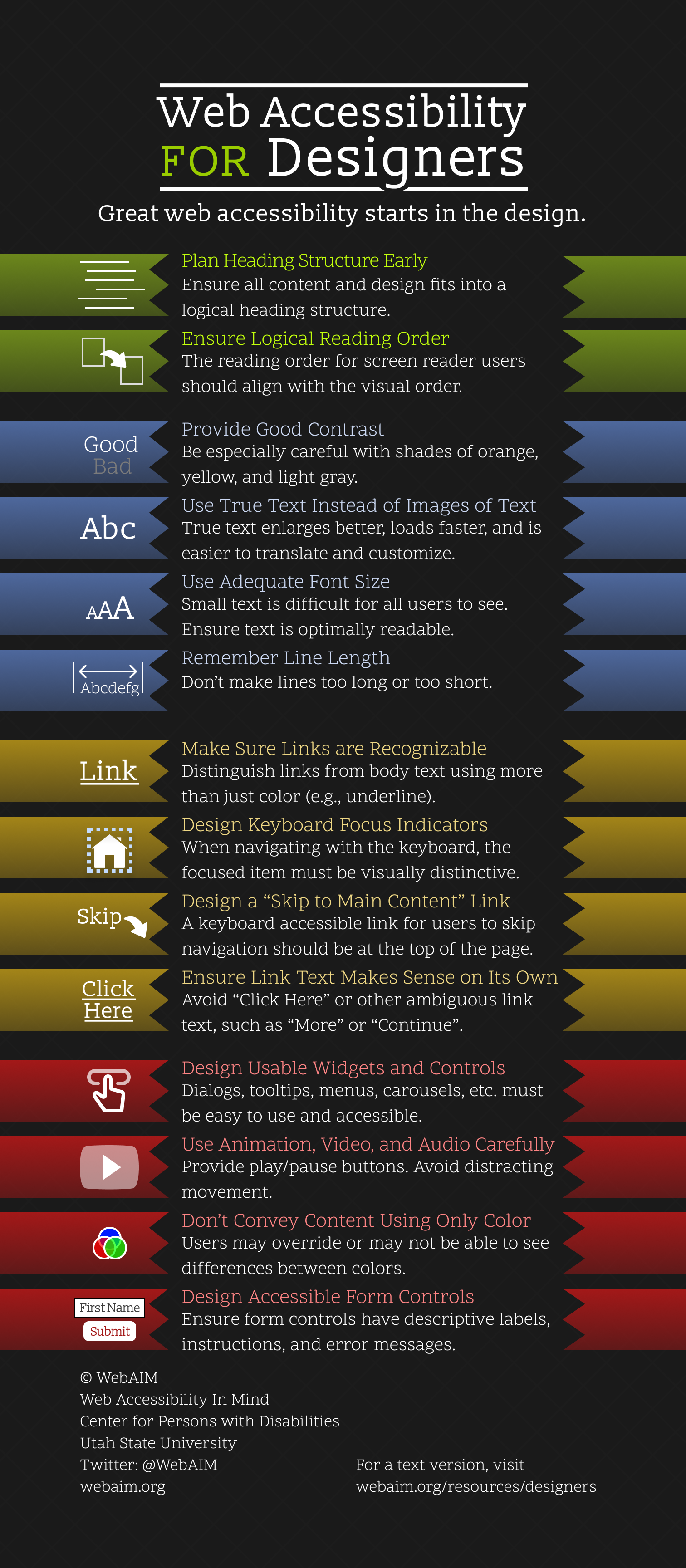 If your website is photo-heavy and/or you want to make your site more accessible, Giant Hat can formulate a customized solution for you. Reach out to one of our team members or email [email protected] for assistance.